Our metaverse token
What is $KING?
$KING is the lifeblood of our ecosystem. Whether it is transactions, buying or selling, upgrading your heroes and characters, all will require $KING. As our native token, players will need $KING to fully explore and enjoy Kingdomverse to the fullest extent.
Some of the utilities of $KING include: Purchasing Spellbooks in our first game Defend The Kingdom, purchasing rare and limited edition items, our marketplace currency and for staking utilities.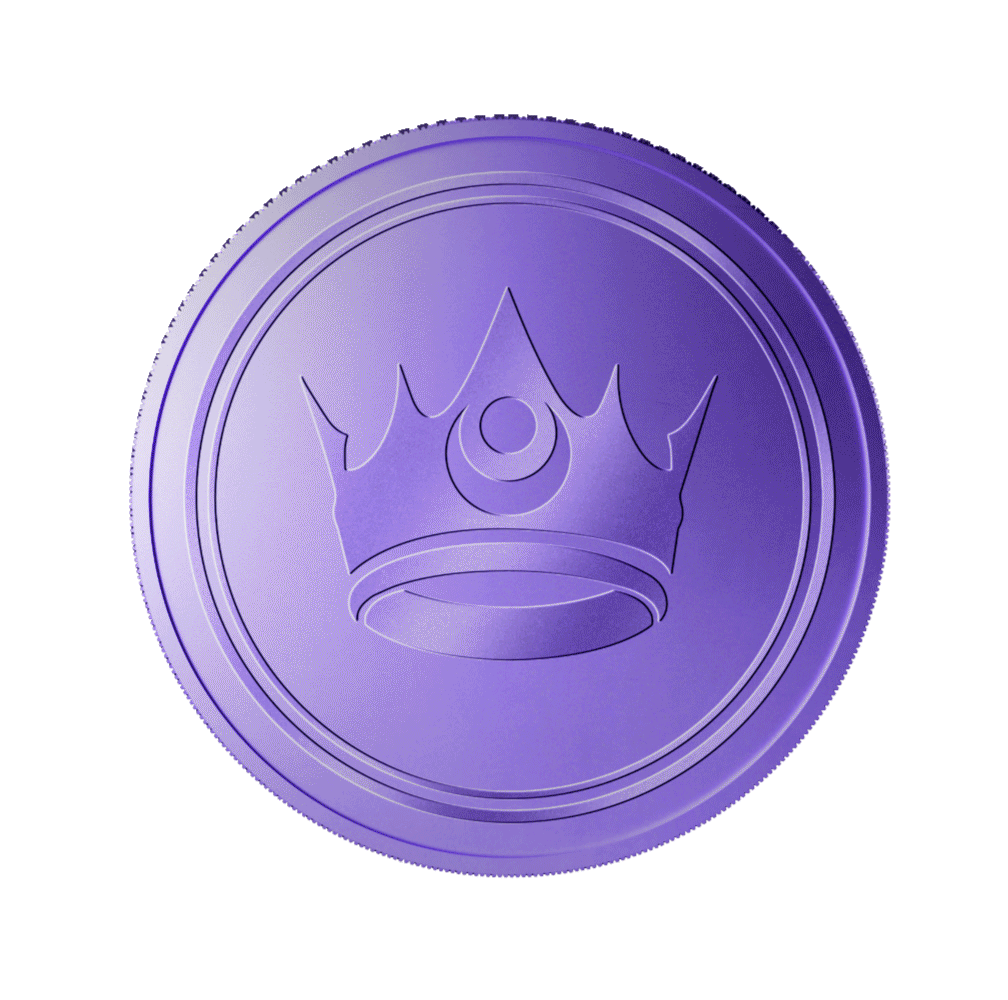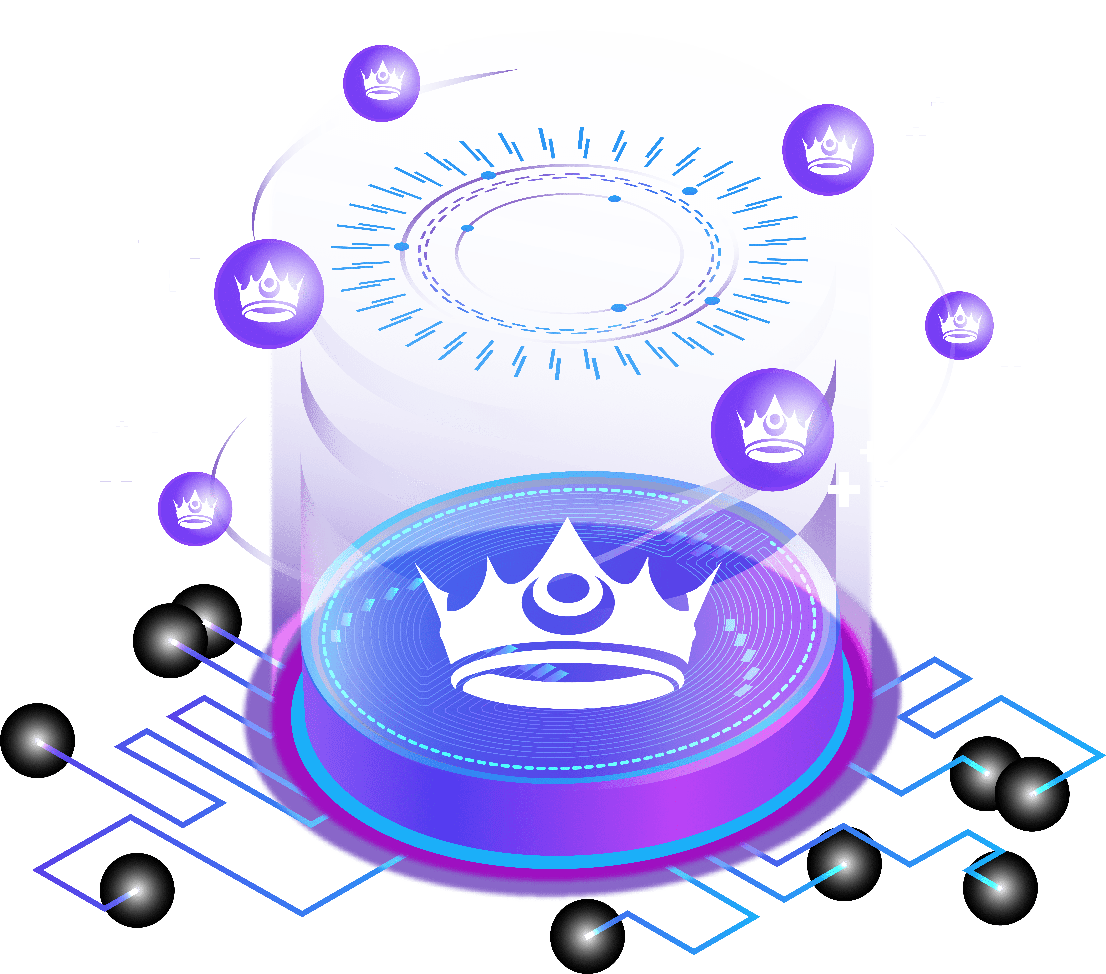 $KING Staking is now Live!
Bring your KING token to the world of DeFi with our KING token staking! Partnering with our friend at Earn Network, we offer 30-day, 90-day and flexible pools for our holders. Stake now to earn fantastic APR. Furthermore, special Kingdomverse staking pools will be coming soon, offering both standard APR and in game rewards for DTK players!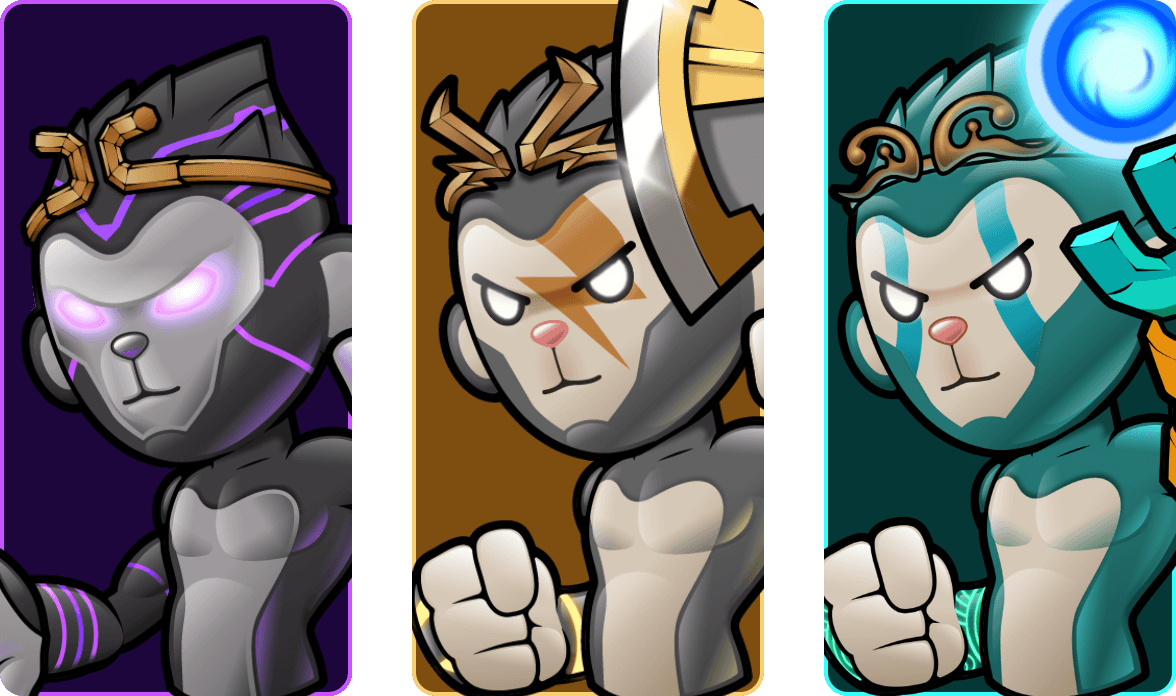 Our first mobile game
Defend the Kingdom
Defend the Kingdom is a casual PVP Tower Defense Game where players unlock heroes to battle waves of enemies. Unlock the strongest Heroes to rise to the top in PVP and Co-Op.
Game Play
Players assemble a team of five heroes to fight enemies. Strategically place heroes across the map and combine them to destroy your enemies and achieve victory!
Collect the Heroes
Heroes are game characters that are NFTs that can be traded and upgraded. Heroes can be further combined into more powerful versions.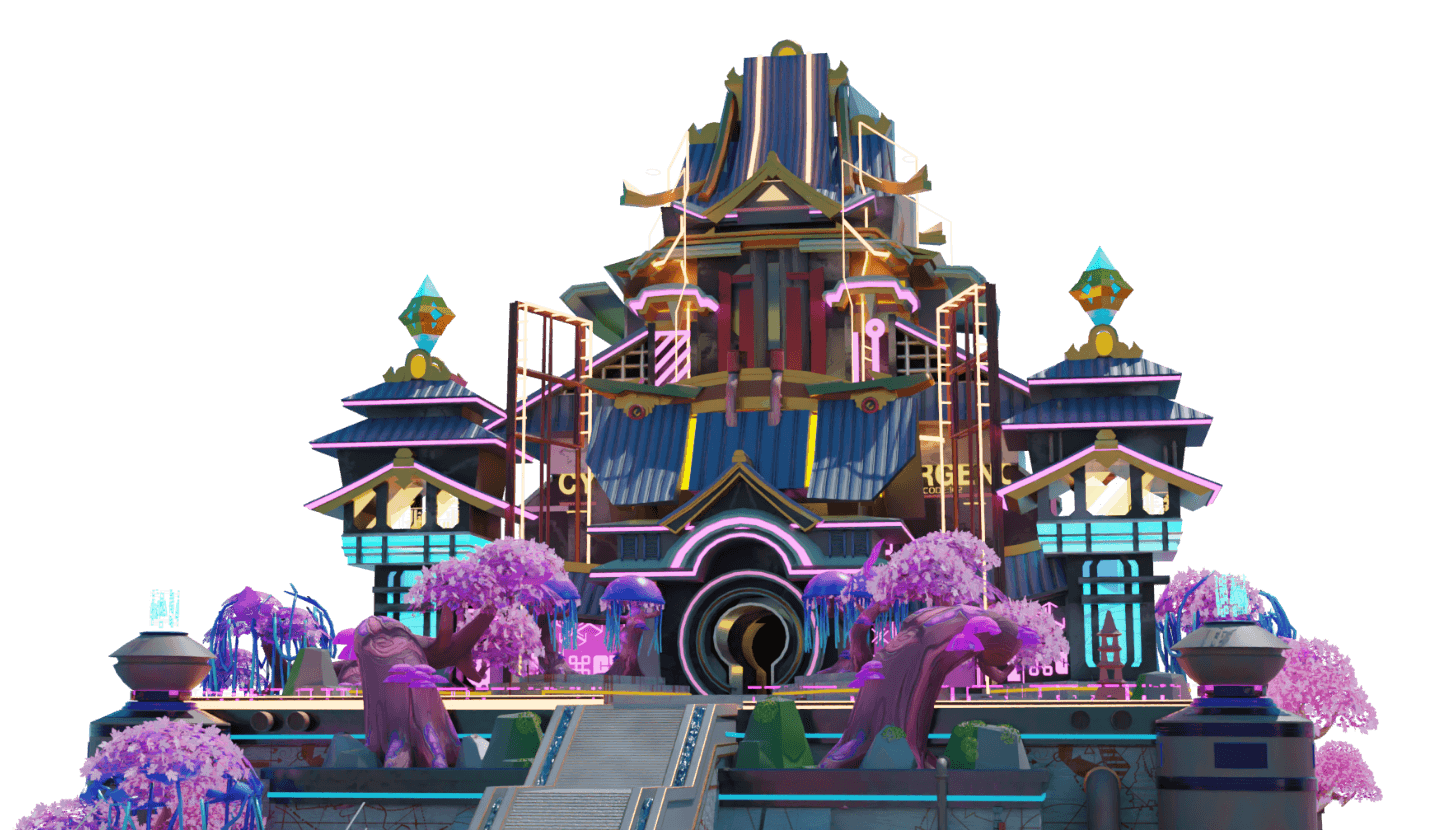 As all dimensions collapsed,
a new realm emerged
Kingdomverse is the first Mobile Gaming Metaverse (MGM) on the market, consisting of various mobile games connected by a dynamic open-world mobile metaverse, NFTs and tokens. MGM is a gamified social hub for mobile gamers, where they can socialize, form guilds, build their Kingdoms, and even battle and conquer other lands!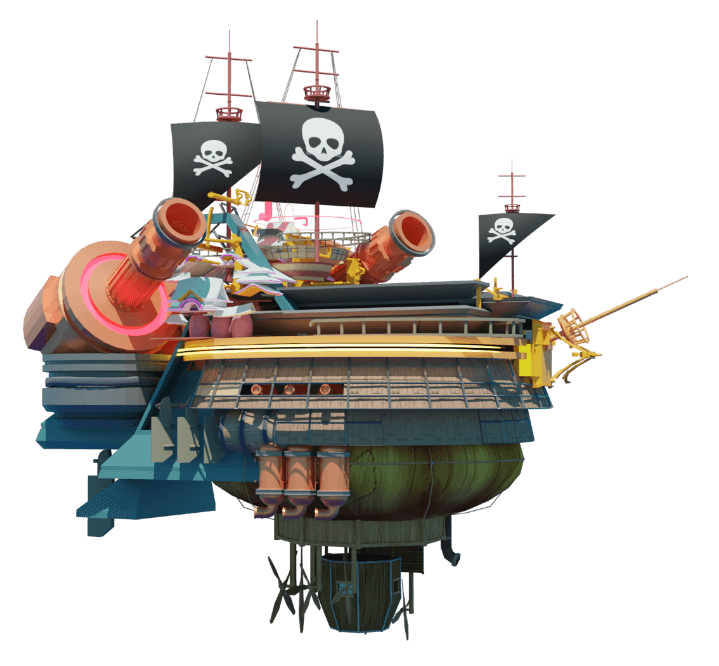 Our Mission
To create a dynamic mobile game ecosystem for the masses, centred around the core values of it being fun, user-friendly and emphasising digital ownership.
Our Team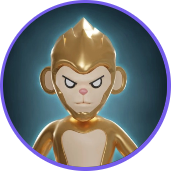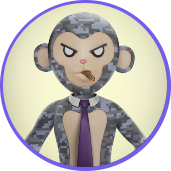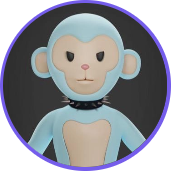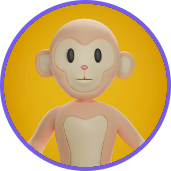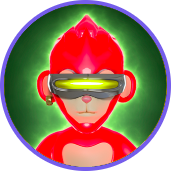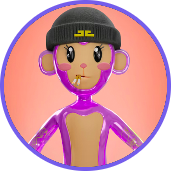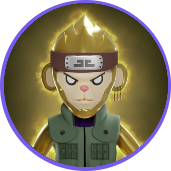 Events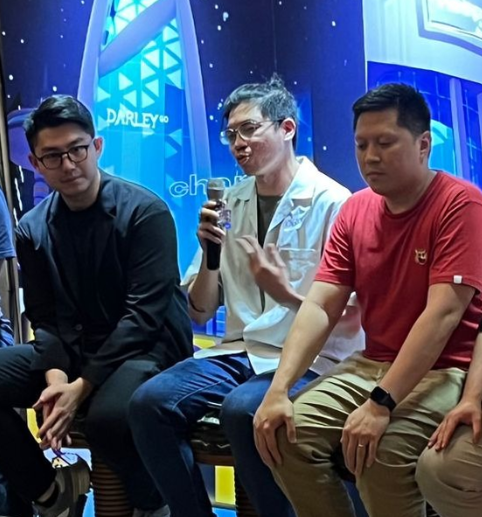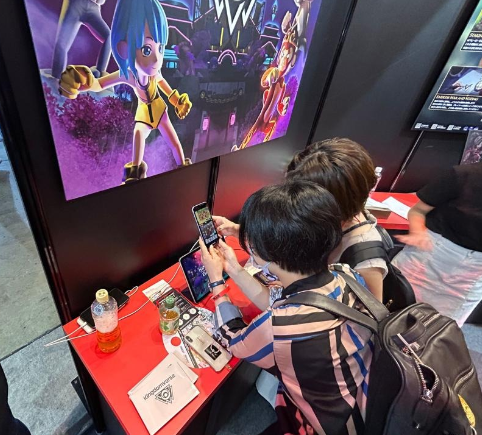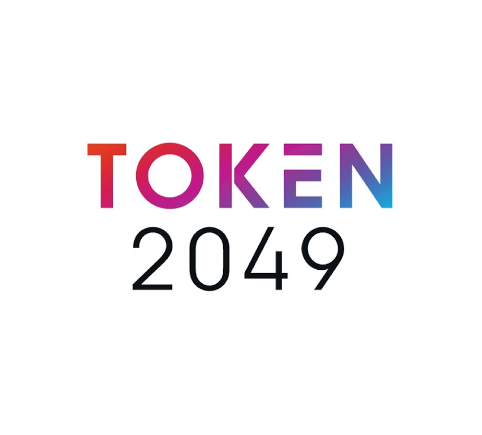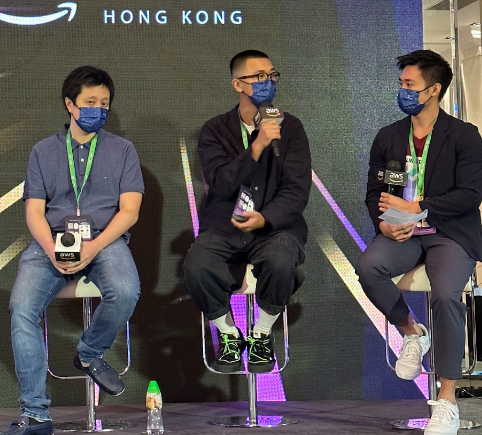 FAQ
What is the Kingdomverse?
Kingdomverse is the first "Mobile Games Metaverse", an ecosystem of casual mobile games tied to a social hub for gamers to interact, battle and play
$King is the governance token with a total supply of 1B
Will other NFT projects be able to show up in the Kingdomverse?
Yes! Kingdomverse is interoperable and we invite other projects and IPs to join us.
NFTs can be purchased with $King.
What are NFT partnerships?
NFT Communities that officially partner with Kingdomverse will be eligible for staking reward.
What is the relationship between MK and Kingdomverse?
MK is the first of many premier NFT partnerships that the Kingdomverse will secure.
Are the casual mobile games free to play?
Yes! The mobile games follow the freemium model and are free to play.
Our own Kingdomverse marketplace, or secondary markets such as Opensea.
What is the use of $King?
$King is used for purchasing in-game NFTs such as Kingdoms, Avatars and building. It is also used staking and voting rights will be dependent on how much $King a player has staked.